Postet av Team Mjøen den 10. Sep 2016
Life as a curler
Sander, Martin and the legendary Eirik. And me(Markus) just to be clear there. So because this is the first blog, I would like introduce you all to them.
But from my honest perspective:
Martin Sesaker, but in my phone his name is Martin Douchebag.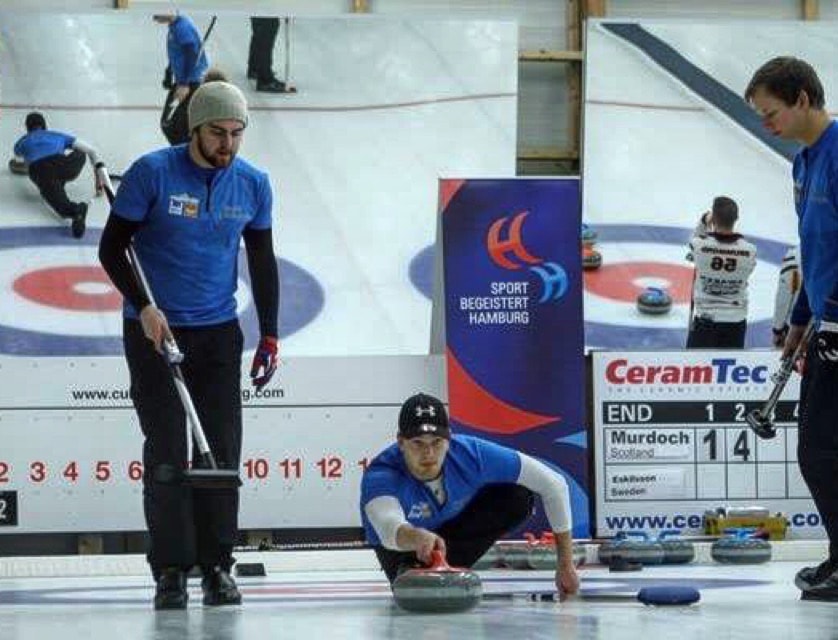 Martin took home a sensational silver in the Youth Olympic games in 2012. He was also on the team with Eirik and Markus that took bronze in the junior worlds 2014. He was also part of the team that won the overall european junior curling tour as the first Norwegian team ever.
So now, where to start with Martin. Well, he is probably one of the happiest most outgoing persons ever. I think he`s just the type of guy who just starts talking to everybody on a bus. He`s also a good singer and has been singing in a choir for some time.
Me and Martin has been roommates for most of the time on the team. And I think both our favorite activities in the world, besides food, is probably loud singing in hotel rooms. The reason why his name in my phone is Martin Douchebag is because I read a scary ass book about snowmen during the Youth Olympics and he scared me so many times, that I actually got a little angry and changed his name. It still says douchebag on my phone, but I think he still means it was worth it.
If I had to pick the weirdest thing about Martin, it`s probably his sudden outburst of laughs when he sees something funny on the phone and just expects everyone to laugh along. We would just sit next to each other in silence and he`ll start laughing so hard out of nowhere that he scares the neighbours two floors up. Can`t even count how many times he has scared me by those sudden laughs and head flips.
But on a serious not: Martin is such a good jolly guy who keeps the heart of the team beating with optimism and he really is the glue of the team. Without Martin i don`t know where i`d be right now. #CoupleGoals
Ti kjappe with Martin
Favorite disney movie?
Lizzie Mcguire
Favorite word?
Konglomerat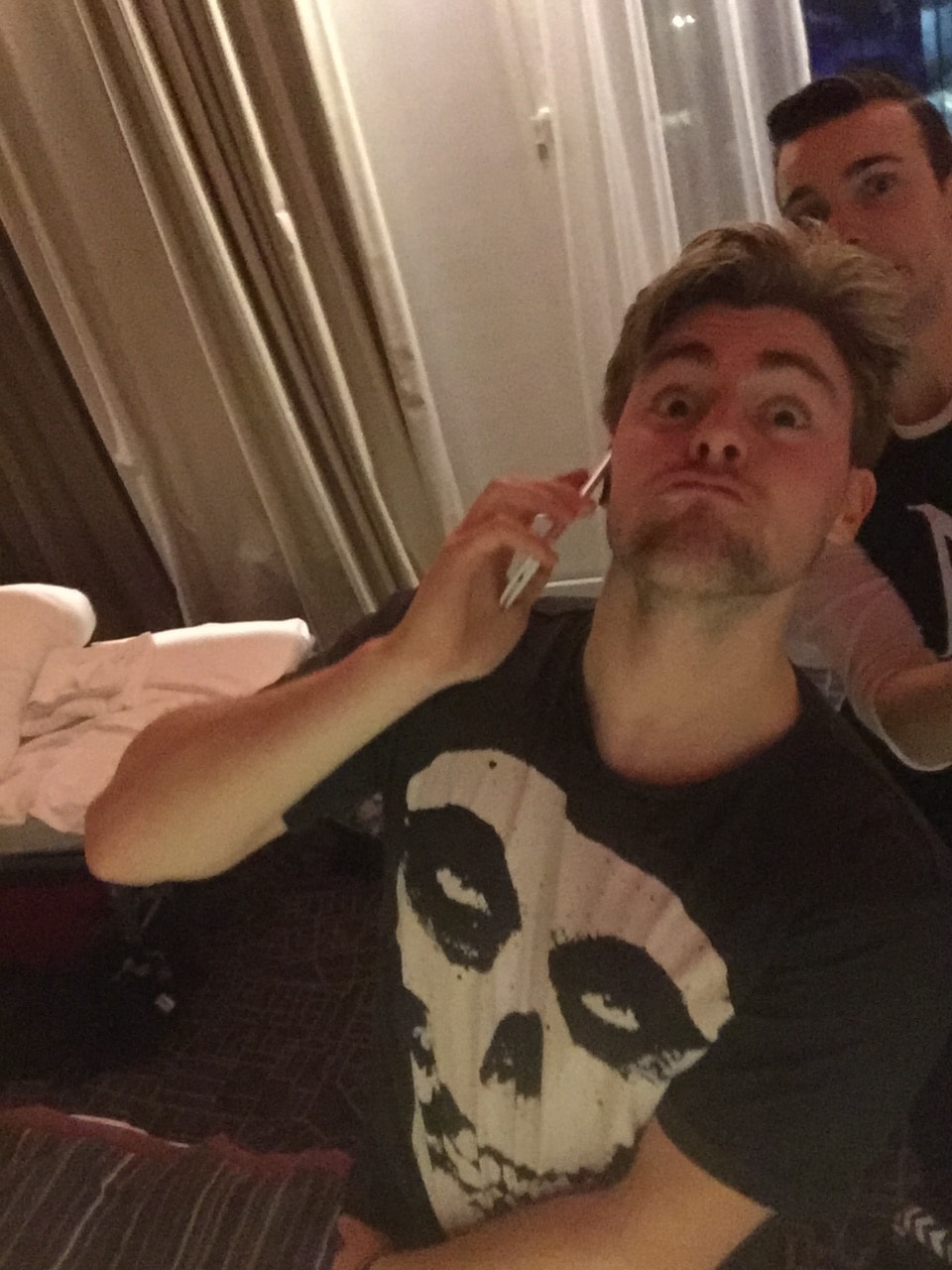 Least favorite word?
Dabbing
Lennon or McCartney?
McCartney
Taco or Pizza?
Pizza
Favorite thing to hit in the gym?
Triceps, but sometimes quadriceps if i feel groovy that day
TV series?
Teletubbies
If you had to pick one musical artist/band to listen to for the rest of your life?
Refuses to answer
Tell us something about a teammate that most people don`t know?
Markus knows way too much about Eurovision Song Contest.
The world is ending and you can only pick 3 people as part of your skwad?
The guy from Despicable me, Son Goku and Elon Musk. (We`ll be going to Mars)
---
Kommentarer
Logg inn for å skrive en kommentar.